Police Functions & Events
The Warren is an intrinsic part of the local landscape, bequeathed to The Metropolitan Police in 1935.
We offer a specialist conference facility to accommodate the diverse training within the Metropolitan Police Service, allowing you to take the stress away from sourcing various venues for essential training; The Warren can provide training of all types under one roof.
The mansion house has rooms of varying sizes whilst the grounds consist of 22 acres of fields and woodland.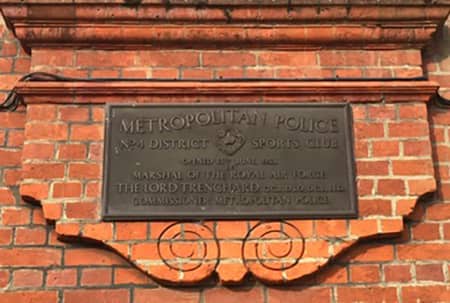 Competitive Pricing For Police
We offer a competitive pricing structure and a discount on all Police bookings.
Our management team are experienced in helping you organise your event, we are able to offer advice to ensure the event runs smoothly.  We offer specialist inclusive corporate packages exclusively for Police bookings, please speak to a member of our team for more details.
We regularly host the following police bookings:
POLICE TRAINING
Officer Safety

New Recruits

SMT

Stop & Search

Counter Terrorism

Mock Courts

Leadership

Multi-Agency Seminars

Close Protection Training

Dog Training

Team Building

Seminars
SPORTS & LEISURE
Team Building
Physical Health & Wellbeing
A Gym is available at an additional cost for all Metropolitan Police Officers and Staff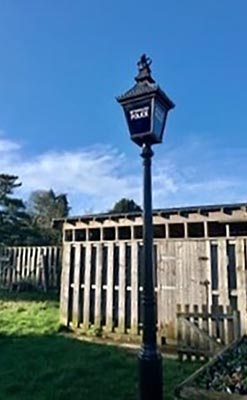 We can support Metropolitan Police Officers, Staff and their families too, we are not solely a training facility.
All Police Officers and Staff are automatically members of The Club with no membership fees to pay, it is a safe and friendly environment for you to relax and unwind after a stressful day at work and safe in the knowledge you are in a secure environment.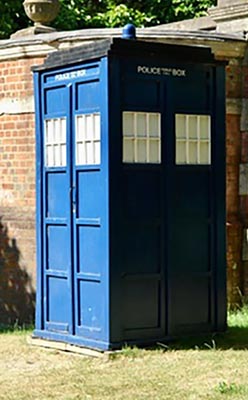 Dedicated Meeting Rooms In Bromley For Police USe
We have 6 dedicated meeting / conference rooms of varying sizes and configurations to accommodate up to 400 delegates.
All rooms offer up-to-date IT equipment, laptops, microphones and free WiFi.
Cabaret Style – Chairs placed behind and to the sides of a table all facing the front of the room
Classroom Style – Chairs placed behind a table all facing the front of the room
Theatre Style – No tables with Chairs in rows, facing the front of the room
Board Room Style – Chairs placed around one central table
Function Style – Either round or long tables with chairs placed around them for meetings or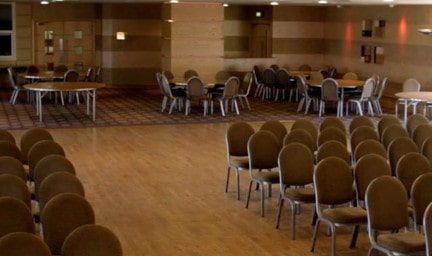 Cabaret – 180 Guests
Classroom – 140 Guests
Theatre – 350 Guests
Free Wifi
Use of Microphone
Large Screen with Back Projector
Sound System
Use of Quiet Garden
Ground Floor Location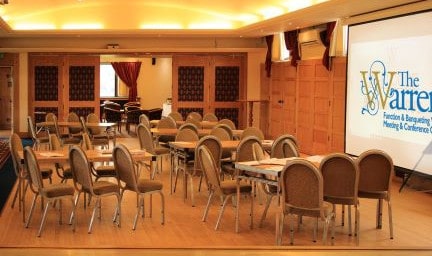 Cabaret – 50 Guests
Classroom – 60 Guests
Theatre – 90 Guests
Free Wifi

Use of Microphone

Large Screen and Projector
Balcony overlooking grounds
Access via a flight of stairs
Stair-Lift Wheelchair access 
Classroom – 30 Guests
Theatre S– 45 Guests
Free Wifi
Small secluded Terrace
Use of Microphone
Screen
First Floor with lift or stair access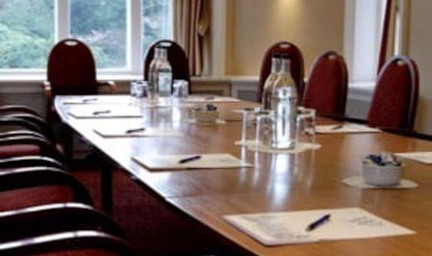 Cabaret – 20 Guests
Classroom – 24 Guests
Theatre – 25 Guests
Board Room – 20 Guests
Free Wifi
Interactive Board
Wide Screen Television
Telephone Conference Facility
First Floor with lift or stair access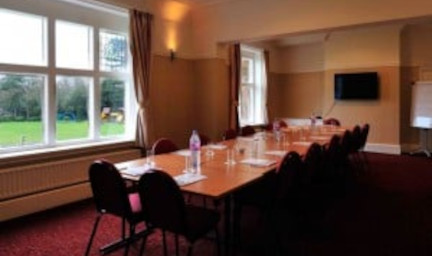 Theatre – 18 Guests
Board Room – 18 Guests
Free Wifi
Interactive Board
Hearing Loop
Telephone Conference Facility
First Floor with lift or stair access
Cabaret – 24 Guests
Classroom – 30 Guests
Theatre – 40 Guests
Free Wifi
Doors open on to Large Patio
Overlooks the Bowling Green
Ground Floor Location
Address
MP The Warren
Croydon Road
Hayes, Bromley
Kent, BR2 7AL
Email
enquiries@mpthewarren.com