The Warren wedding venue Bromley is nestled in 22 acres of gardens, playing fields and woodland. This Grade II listed building offers a variety of charming rooms to hold your ceremony, wedding breakfast or meal and evening reception, each with its own unique character, and a welcoming atmosphere in an unbeatable location.
Planning your wedding day
At The Warren wedding venue Bromley we pride ourselves on having the ability to offer you a bespoke tailor-made service.  Every wedding is unique and we appreciate that each couple has different needs, requirements and ideas. 
Our friendly and expert wedding hospitality staff at The Warren have many years experience helping couples plan their day and understand the choices  to make your perfect wedding day unforgettable and uniquely yours.
All our wedding function rooms at The Warren can be decorated exactly as you would like it to be for your wedding theme. We have been using "We've Got It All Covered" for many years for our wedding and civil ceremony decorations, please click on the link below to look at their website. Gemma can offer a range of choices that she knows will make the room look amazing.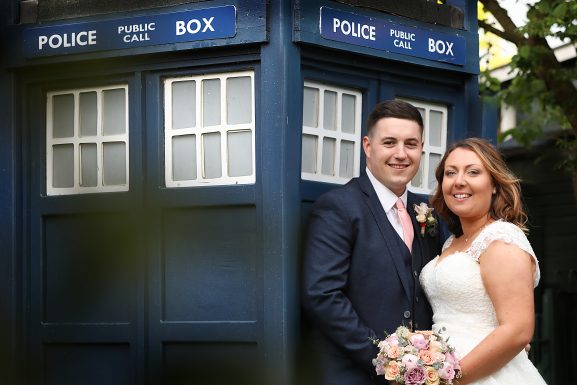 A toastmaster can offer help and assistance with the planning of your wedding day.  He will support the wedded couple to ensure the day runs smoothly. Part of his duties is to take care of traditions, etiquette and protocol, and liaising with others involved in making sure your day is perfect. 
Your Reception At The Warren
As soon as the wedding breakfast tables are cleared and the room is rearranged you can continue to enjoy celebrating with your guests.
Our main suite, The Coney, has a large stage, ideal for a band or disco to entertain you and your guests. We have also recently landscaped the de Zoete garden making it a beautiful location for your wedding ceremony or welcome drinks for your guests.
Other wedding rooms are available at The Warren, depending on your needs. You are not restricted to using only one room – you can mix and match to suit your requirements.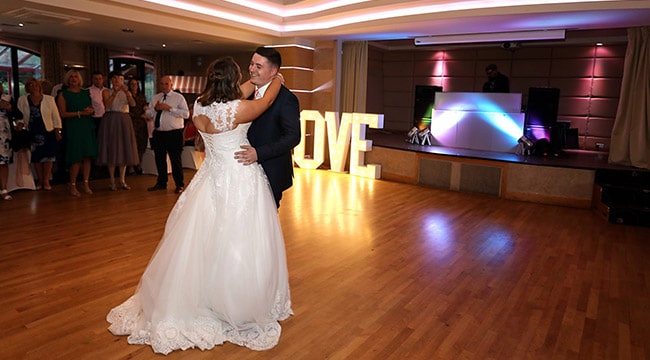 Your Civil Marriage or
Civil Partenership
At The Warren you can also hold your Ceremony or Civil Partnership. Whether it's a small intimate ceremony or a large lavish one we can accommodate your special day in a beautiful setting with your family and friends able to help you celebrate your special day, here in a beautiful oasis in South-East London.
Our talented team of chefs can provide a perfect selection of food for your wedding breakfast. The catering team offers a superb choice like no other venue. Working with the best quality ingredients and using local suppliers and seasonal produce where possible, the food is simple, fresh and offers outstanding value.
We have a range of wedding menus to choose from although this choice is not limited, if you have a particular meal you would like to offer your guests at your wedding please let our team know as we have the ability to accommodate the majority of requests at our wedding venue Bromley.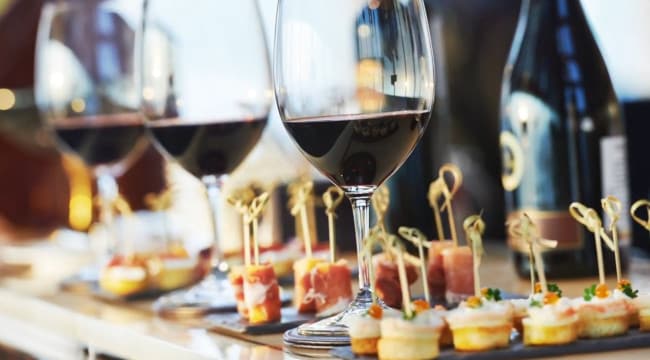 The Warren Function Rooms
The Warren wedding venue Bromley offers a range of versatile rooms for your special day. Each unique and customisable to your theme and requirements.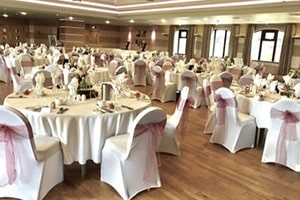 Wedding Ceremony up to 200
Wedding Breakfast up to 200
Wedding Reception up to 300
Use of microphone
Free Wifi
Sound system
Access to the De Zoete Garden
Ground floor location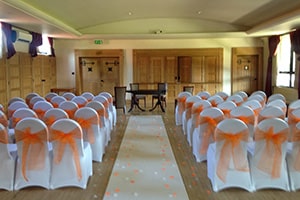 Wedding Ceremony up to 140
Wedding Breakfast up to 60
Wedding Reception up to 150
Use of microphone
Free Wifi
Balcony overlooking the grounds
Access via a flight of stairs
Stair-lift wheelchair access
Wedding Ceremony up to 40
Wedding Breakfast up to 40
Wedding Reception up to 50
Use of microphone
Free Wifi
Small terrace onto grounds
First floor location with lift access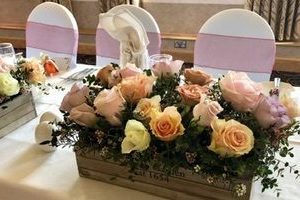 Wedding Ceremony up to 30
Free Wifi
Overlooks the playing fields
First floor location
Wedding Ceremony up to 200
Use of microphone
Free Wifi
Sound system
Ground floor location
Adjacent to the Coney Suite
Address
Metropolitan Police
Hayes Sports Club,
Croydon Road
Hayes, Bromley
Kent, BR2 7AL