If you are looking for a place to hold a larger event, whether a corporate event, a wedding, a party or any other private function, The Coney Suite is ideal as it can accommodate up to 300 guests. The ground floor location and adjoining secluded garden further extends the space available.
Originally built as a function room this beautiful suite can double up as a very attractive meeting / conference room. The screen has recently been upgraded to a much larger size which can easily be seen from the back of the room.
We have a first class sound system and offer the use of a laptop, and a microphone to help make your presentation easy and stress free.
Free Wifi is available throughout the building for all guests and delegates.
This function room has a secluded garden which can be used by all guests during coffee and lunch breaks as required.
A beautiful function room and the ideal place to hold that special function and invite friends and family to help you celebrate.
The 14 x 10 metre dance floor is located in front of the stage where a DJ or live band can entertain your guests in to the night. The bar is located at the entrance to the room and has some additional seating.
The room lighting colours can be changed to suit the ambience you are looking for and match your wedding or function theme.
A secluded garden is ideal for photographs and a reception drink in good weather.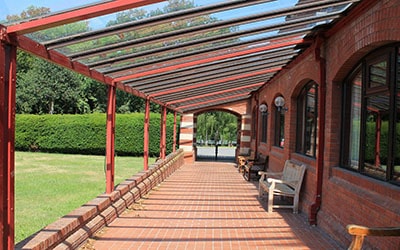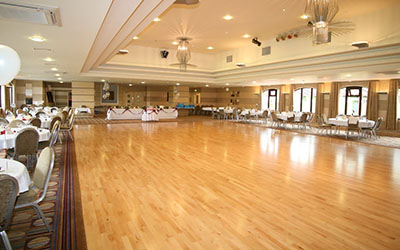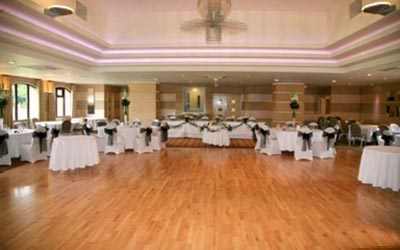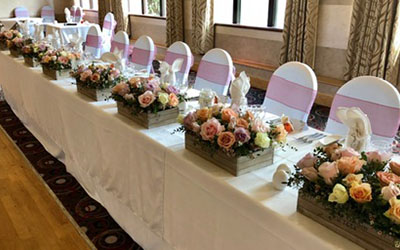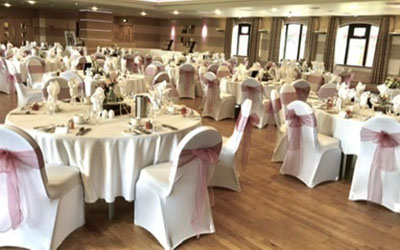 The Coney Suite can be set up in different layout configurations, as required:
Cabaret Style – chairs placed behind and to the sides of a table all facing the front of the room
Classroom Style – chairs placed behind a table all facing the front of the room
Theatre Style – no tables with chairs in rows, facing the front of the room
Board Room Style – chairs placed around one central table
Function Style – round or long tables with chairs placed around them for meetings or sit-down meal
Party Style – tables and chairs placed around the room, less seating and more standing/ dancing area
The room can accommodate:
Cabaret Style – 180 Guests
Classroom Style – 140 Guests
Theatre Style – 350 Guests
Board Room Style – N/A
Function Style – 230 Guests
Party Style – 300 Guests
The Warren offers an extensive range of food, from snacks to buffets to full waiter service banquets, all freshly made with local produce whenever possible. However, should you or your guests have a specific request please let us know as our team of chefs are able to accommodate the majority of requests.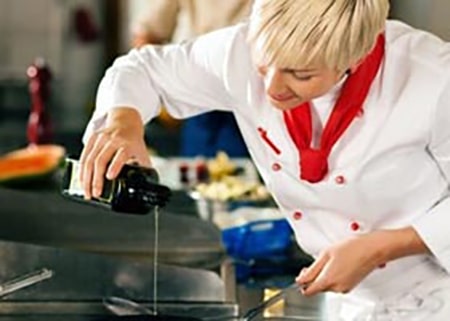 Address
Metropolitan Police
Hayes Sports Club,
Croydon Road
Hayes, Bromley
Kent, BR2 7AL
Email
enquiries@mpthewarren.com