PERFECT VENUE HIRE IN SOUTH EAST LONDON
Searching for the ideal venue hire in South East London can feel like a daunting task, with so many factors to consider and a plethora of different venues available.
Offering a remarkable blend of charm, elegance, flexible spaces and functionality, The Warren is the perfect spot. Set in picturesque surroundings with 22 acres of gardens, playing fields and woodland, this hidden gem offers versatile function spaces and modern amenities to cater to a variety of occasions, from intimate gatherings to grand celebrations.
Prepare for a stunning backdrop for an unforgettable event, creating memories that will last a lifetime at this perfect venue hire in south east London.
Customise Your Celebrations
Celebrate in style at The Warren. Offering a versatile party venue hire with a range of different sized event spaces The Warren is a good place to host private functions – from birthday parties, christenings, engagement parties, anniversaries, retirement celebrations, to weddings and more!
Any occasion from intimate gatherings to lavish receptions can be accommodated in this venue hire in south east London, from individuals or organisations. With customizable room layouts, atmospheric lighting, exquisite catering options, and tailored packages, our dedicated team will work with you to create a one-of-a-kind experience tailored to your unique vision.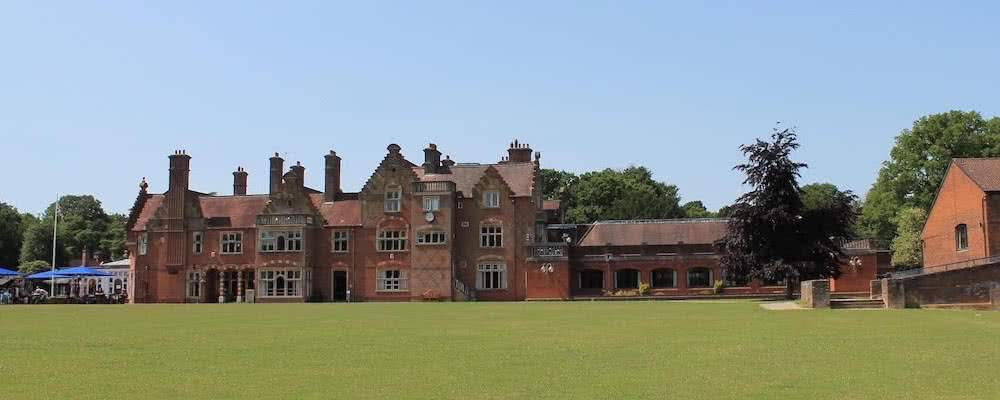 Set The Stage For Business Success
Impress your clients and delegates with exceptionally hosted corporate events at The Warren. Whether you're looking to host a productive business gathering or a company celebration, The Warren offers a stunning setting, a commitment to exceptional service and tailored event planning by our expert events team.
Our function rooms can accommodate from 18 to 350 attendees and are designed to support a wide range of business needs, from board meetings to interactive workshops, from a product launch to team building, and lots more.
The all-inclusive amenities include, audio-visual equipment, telephone conferencing facilities, hearing loops, projectors, interactive whiteboards, and Wi-Fi throughout the building for a seamless and successful business event.
Additionally with our corporate packages, including personalised catering options, you'll ensure that your guests are satisfied and energised throughout the event.
Our Flexible Function Rooms
Our versatile venue hire in south east London offers a range of function rooms to suit your needs and preferences. All our rooms can be configured into a variety of layouts, including theatre style or classroom style. All additionally benefit from natural light and feel bright and spacious.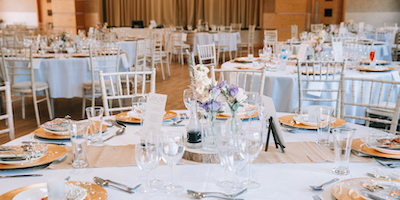 The main hall, this offers an elegant and spacious setting for larger events, accommodating up to 350 guests, it boasts a first-class sound system for live music or a DJ, a dance floor and private access to a secluded garden.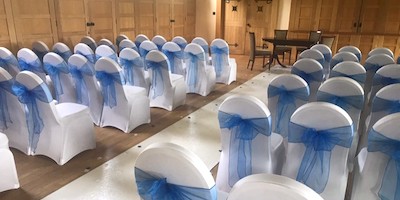 With a beautiful view over the grounds from its balcony, this room is perfect for medium-sized events, hosting up to 150 guests. With a separate entrance, dance floor and bar, this room offers an ideal mix of intimacy and sophistication.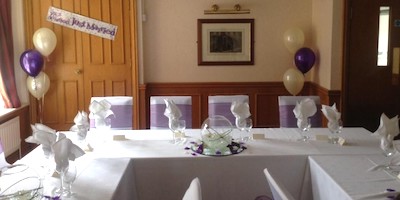 An ideal space for more intimate gatherings, this room can accommodate up to 50 guests and features a small secluded terrace and a tiered layout.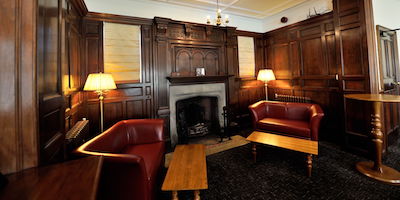 With its wood-panelled walls and a large patio onto the grounds, this lounge adds a touch of class and sophistication to any event and can host up to 50 guest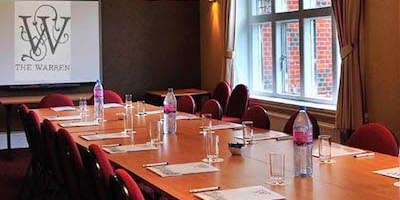 An excellent choice for a meeting room, micro weddings or smaller events, this room can host up to 25 guests, and is equipped with a projector, interactive board, and telephone conferencing facilities.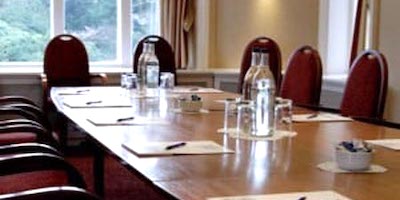 A great space for board meetings or intimate gatherings, this small hall accommodates up to 20 guests and is also equipped with business facilities to assist the success of your event.
Conveniently Located venue Hire In South East London
Whether you're hosting a business conference, a party function, a wedding, or any other type of event, The Warren's convenient location in south London puts you in the perfect position to welcome guests from near and far. Many of our regular customers come from surrounding areas including Eltham, Lewisham, Dulwich, Peckham, Greenwich, Southwark, Waterloo, Canary Wharf, and further afield in SE London, over the Thames, and throughout England.
Located in the heart of south east London, The Warren is just a short distance from Bromley High Street, Hayes, and Beckenham centres and train stations, all offering excellent links to central London and beyond. Local bus services also serve the area with frequent services. Our proximity to major London airports also makes us an easy choice if you have international visitors coming from outside the UK.
If you and your guests wish to drive, you'll find ample free parking at the venue, with 78 parking spaces as well as disabled parking.
The Warren venue hire in south east London is both easily accessible and convenient for your all guests to reach.
Elevate Your Event with Tailored Catering
Great food and drink can elevate your event to the next level. That's why we offer a range of menu options designed to satisfy even the most discerning palates. From canapés and buffets to full-service dining, our in-house catering team will work with you to create a menu that perfectly complements your event.
Our talented chefs use only the freshest ingredients to create flavours and dishes that are both delicious and visually stunning. Whether you're planning a business conference, a party with friends, a wedding, or any other type of event, our menu options are sure to impress your guests.
We offer a variety of menus to suit every occasion and dietary requirement, from vegan and gluten-free options to indulgent feasts. And with our personalized service and attention to detail, you can be sure that every aspect of your catering experience will be flawless.
Do you offer private hire of the venue?
Due to The Warren's popularity, it is not usually possible for us to offer exclusive hire of the whole venue. If you are interested in this, we encourage you to make enquiries about the booking as far in advance as possible, and we will be happy to consider it if possible.
How long has The Warren been an event venue?
The Warren has been serving the community and organising events for people from throughout Bromley, Croydon, Kent and south east London, for over 30 years. We'd be honoured to host yours too.
How can I secure a booking?
Booking your event at The Warren is easy and stress-free. Simply get in touch with our team via email at enquiries@mpthewarren.com or call 020 8462 1266 to discuss your requirements, and we'll work with you to create a tailored package that meets your needs.
Address
MP The Warren
Croydon Road
Hayes, Bromley
Kent, BR2 7AL
Email
enquiries@mpthewarren.com